I've been on a lot of work calls over the past few weeks.  The calls are almost all in American time zones so they tend to be in the afternoon, from about 1pm until maybe 6pm.  I'm on one now to Peru, where most of the conversation is in Spanish and I'm trying to work out what they want and how that can be delivered.  Given that everything is in Spanish, I might as well close my laptop and sit here whistling Christmas carols.
I didn't think, a year ago, that I would be sitting in my office listening to South Americans discuss a technical issue over Skype.  If you'd taken me and said "hey, you'll be working for a huge company and sitting in your office on a Friday afternoon listening to a long conversation in Spanish", I'd have said "no way!".
Anyway, that's how life goes and its all good.  Mad stuff can happen and, very quickly, it becomes normal.  Its incredible how much a human being will accept as being normal and how quickly that can happen.
In other news, my van is still with the mechanic to be MOT'd.  There's a MOT backlog and its been gone for months.  I'm converting it to a day van / camper van when I eventually get it back.  I cannot wait to do this.  Its the next project after my office conversion is (finally) completed.  I'm going back to kayaking and mountain biking over the autumn months.  Life is short and we should enjoy our free time.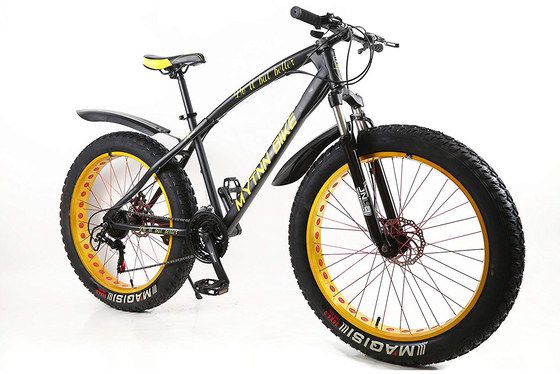 How cool is this.  I don't know how practical those huge tyres are, but they look good.